If you are visiting our show this weekend (Saturday, August 27 1-4pm  and Sunday August 28 noon – 4pm)   at Prospect Lake Community Hall, Sparton Road is closed off West Saanich Road.   If you are  planning to approach from West Saanich, please have a look at the map and the directions below for the alternate route.
please share this poster with anyone who might be interested.
some advertising for the upcoming Dahlia Show!
2022 planting the learning garden pics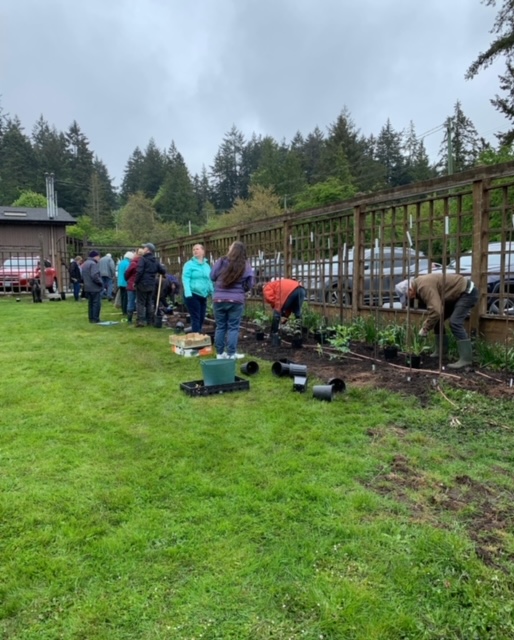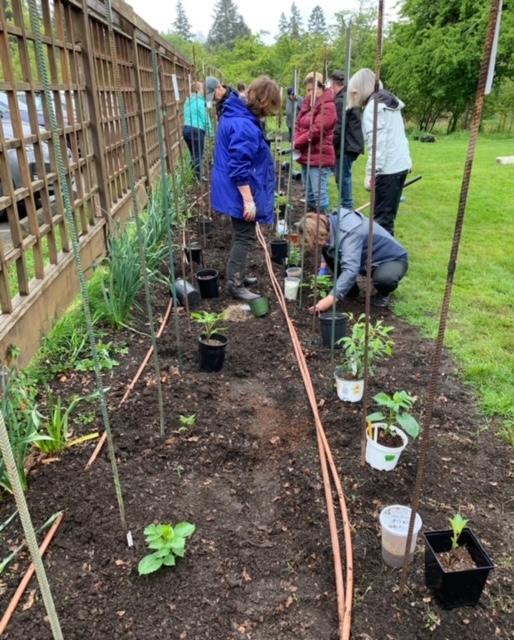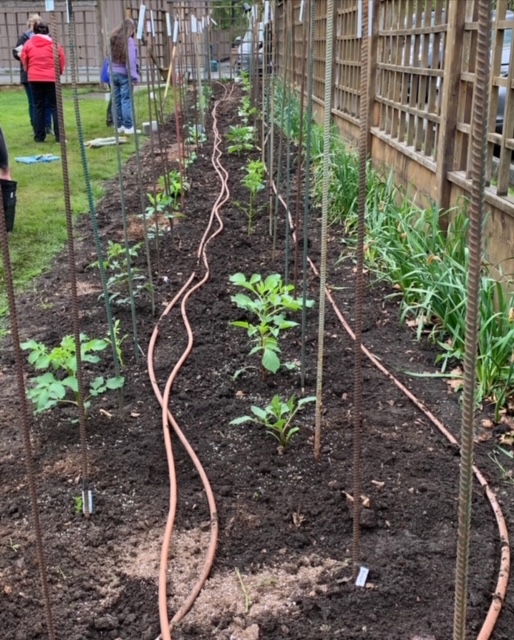 Planted…
Saturday, May 14th from 10am-12pm. 
Address: Prospect Lake Hall at 5358 Sparton Road. 
We really look forward to seeing you there!
Learning Garden Committee – Emily, Marguerite, Bryan and Jessica 
—————————
NGB-Year-of-Dahlia-Fact-sheet-printable