January 2023!
Here is the 2023 Roster of Officers and Directors for your reference:
President – Marguerite Casey-Wolnicki
Vice-President – Emily Erickson
Past President – Phil Newton
Treasurer – Bryan Bedford
Secretary – Vacant – (Marguerite will record this zoom meeting and transcribe)
Director – Program Coordinator – Renata Outerbridge
Director – Webmaster – Anton DeBree
Director – Membership – Thomas Wolnicki
Director – Tuber Sale Chair – Cathy Featherby
Directors – Show Chairs – Mary & Barry Willoughby
Director – Social Convenor – Myrna Borleske
Director – Wayne Reid
Director – Jessica Lacey
Director – Allison Lambert
PNDC/.ADS/FED Representative – Phil Newton
Learning Garden Committee Chair – Emily Erickson
————————
And just like that…. another growing season is over!
The Learning garden is packed up until next year.  Hope are your tubers are safe and stored.
November 2022
please share this poster with anyone who might be interested.
some advertising for the upcoming Dahlia Show!
2022 planting the learning garden pics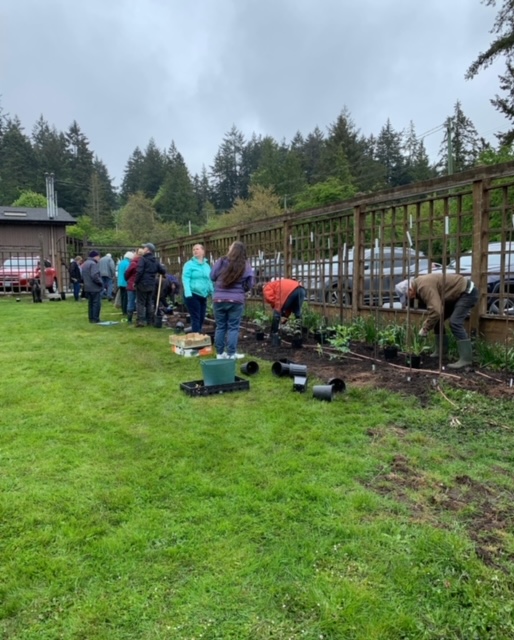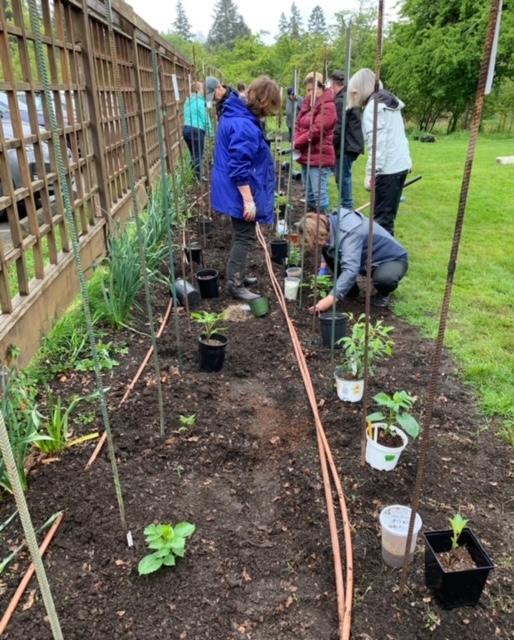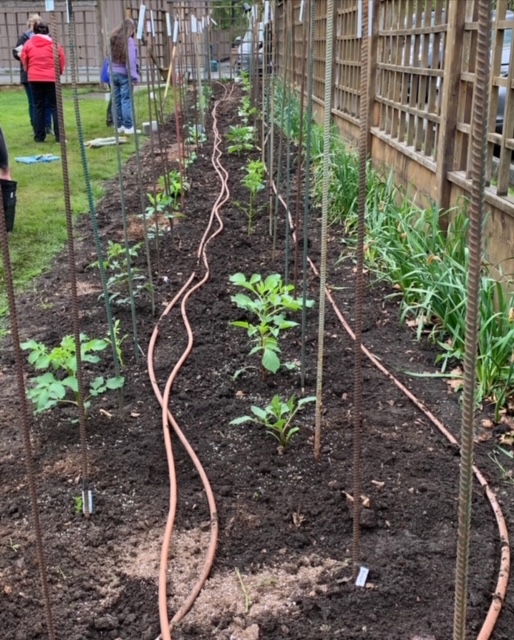 Planted…
Saturday, May 14th from 10am-12pm. 
Address: Prospect Lake Hall at 5358 Sparton Road. 
We really look forward to seeing you there!
Learning Garden Committee – Emily, Marguerite, Bryan and Jessica 
—————————
NGB-Year-of-Dahlia-Fact-sheet-printable