2022 planting the learning garden pics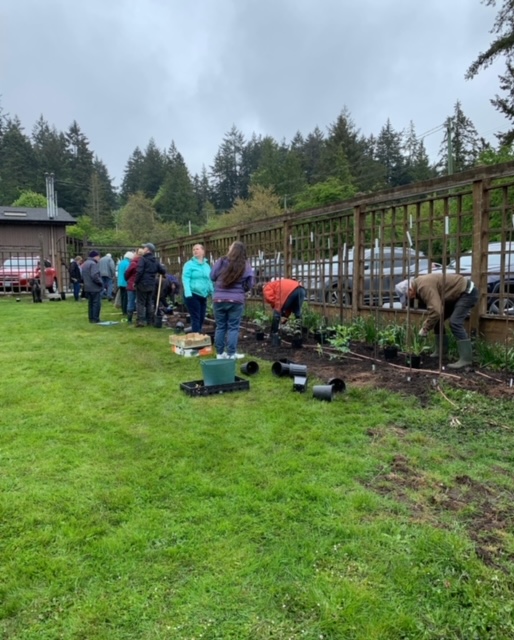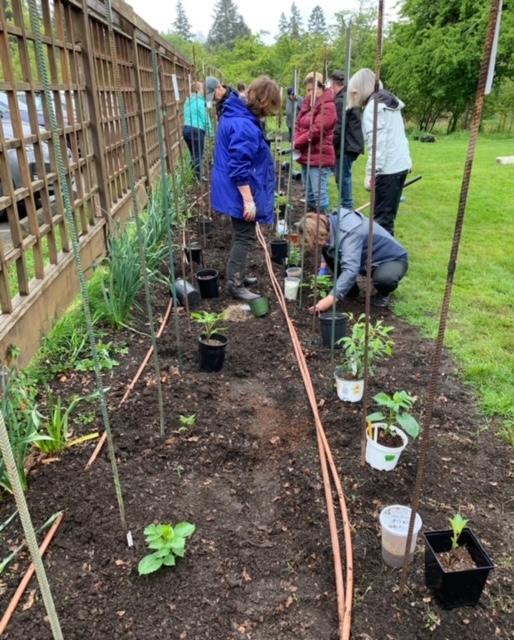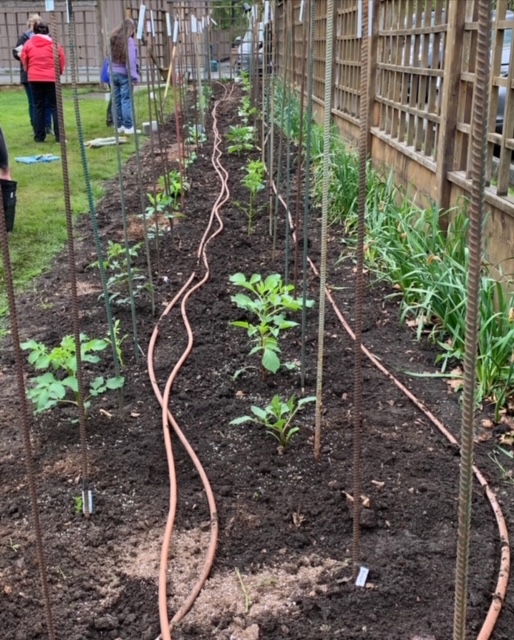 Planted…
Saturday, May 14th from 10am-12pm. 
Address: Prospect Lake Hall at 5358 Sparton Road. 
We really look forward to seeing you there!
Learning Garden Committee – Emily, Marguerite, Bryan and Jessica 

 2022 Dahlia Tuber Sale – CLOSED
Thanks to everyone who supported our tuber sale this year.  We hope you have a great dahlia growing year!
—————————
NGB-Year-of-Dahlia-Fact-sheet-printable
The Learning Garden had a very successful year.
Thanks to all the members who came out and helped keep it amazing!
Prospect Lake Community Hall, 5358 Sparton Rd.
The Learning Garden….
(During the summer) every tuesday at 6:30PM starting May 29th
Location on Prospect lake Community Hall, 5358 Sparton Road, Victoria B.C.